It's time to stop planning one year at a time and start building capital budgets with a clear vision for the future of your club
Summer is flying by and the capital and operating budget process will soon be upon us. Annual operating budgets are always a challenge, mainly because dues increases are notoriously unpopular with members. You know what's even more daunting? Trying to develop a capital budget that provides adequate funding for necessary capital repairs and replacements without a clear understanding of how much you're going to need and an accurate timeline for when it will be needed. Without that critical information, staying ahead of member expectations and keeping your facility up to date becomes a nerve-wracking guessing game.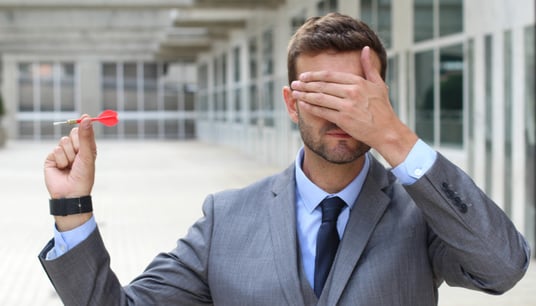 The most effective way to plan for capital expenses both near- and long-term is through an independent, objective, comprehensive analysis known as a Capital Reserve Study. This powerful management tool identifies capital repair and replacement expenses looking forward 20 years. Clear and concise, a Club Benchmarking Capital Reserve Study charts out these expenses for evaluation and confirmation and becomes a reliable roadmap to the future for senior management, finance committees and boards.
Contact us now for a no-obligation quote for your club.
Capital Planning Testimonial:
The Peninsula Golf & Country Club - San Mateo, CA
David Nightingale, General Manager
"On behalf of our Board of Directors and Long-Range Planning committee, I want to thank Club Benchmarking for the thoroughly professional work your team did for the members of The Peninsula Golf & Country Club. You were laser focused on our numbers and, most importantly, you answered every question completely and offered clear solutions to our capital funding and debt service challenges. Our Long-Range Planning Committee was very impressed with the Capital Reserve Study and the all-important Capital Strategies Modeling which identified a course of action that allows us to fund our debt and meet our annual capital needs into the future. These living documents will enable the management team, Board and Committees to stay on course. I consider the work you performed for The Peninsula Golf & Country Club to be essential to how great clubs operate and I'm very proud to have been part of the team that worked together to establish this solid foundation for the Club's future."
Read a Capital Planning Case Study