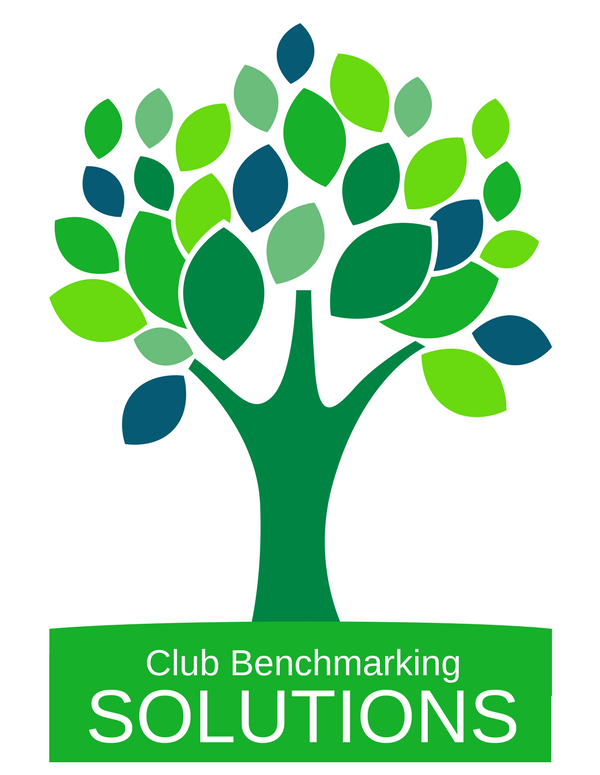 BOSTON, MA December 19, 2017
Club Benchmarking is excited to announce the newest addition to the CB Solutions menu: Capital Reserve Studies. Architect Paul Mueller, the club industry's foremost expert on capital reserve studies, will join the Club Benchmarking team immediately.

"I am very excited to be part of the ongoing expansion of Club Benchmarking services and to continue my vision of improving capital awareness, planning and management for all clubs," says Paul.
Club Benchmarking has a team of capital reserve study specialists ready to deliver studies under the banner "Capital Reserve Studies powered by Club Benchmarking."
"We estimate that only 10 percent of Clubs have commissioned an independent, third party capital reserve study," says Club Benchmarking Founder Ray Cronin. "Capital reserve studies are a critical component of long-term financial planning. Every club would benefit from an objective, professionally completed, 20-year inventory of capital needs. We view this important service as a natural extension of Club Benchmarking's ongoing commitment to financial health and sustainability for private clubs."
Club Benchmarking research shows a critical relationship between the balance sheet and a club's sustainability and success. By quantifying scope, condition and life expectancy of the physical assets, clubs gain insight into future capital investment requirements.
"We are extremely fortunate to have Paul on the Club Benchmarking team," says CEO Jim Butler. "Paul is the recognized Industry expert in capital reserves studies and he brings valuable experience to our company. The addition of this new division advances our mission of delivering insight that helps clubs make informed financial decisions."
Club Benchmarking provides mission critical business intelligence tools, financial insight and education for club leaders. The Club Benchmarking online platform allows clubs to assess their financial health and understand performance relative to industry norms. Learn more about the CB Capital Reserve Study at www.clubbenchmarking.com/capital-reserve-study
Capital Reserve Study Team:
Paul Mueller, Founder & Senior Analyst: pmueller@clubbenchmarking.com or 414-630-6313
Brent Hildreth, Capital Reserve Study Specialist: bhildreth@clubbenchmarking.com or 781-953-8060
Kevin Shea, Capital Reserve Study Specialist kshea@clubbenchmarking.com or 617-869-2943
Club Benchmarking tools and services include:
Finance & Operations benchmark reporting, Compensation Benchmarking, Workforce Analysis, Financial Forecasting, Employee Engagement Surveys, Capital Reserve Studies, Strategic Planning and Balanced Scorecard for Clubs, Member Satisfaction & Loyalty Surveys, Pro Forma Development for Clubs
Media Contact:
Teri Finan, Director of Communications, Club Benchmarking
tfinan@clubbenchmarking.com or 636-692-5280